Makers & Keepers
Distinct character with a real sense of place
At Boann Distillery a new generation believes it takes bravery and dedication to produce whiskey of truly exceptional quality. Our passion is to create whiskey and craft gin as rich and bewitching as this land.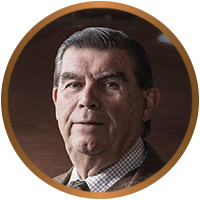 Patrick J. Cooney
Managing Director
Pat is an accountant by profession and an active veteran in the Irish drinks industry. He is known for his story telling and is a practitioner of the lost art of whistling. Pat loves a good yarn and in the evenings can be found walking the family gardens in the Meath countryside with a drop of whiskey in hand.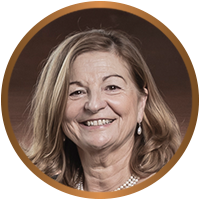 Marie Cooney
Public Relations
Marie is known by most as Pat's sunshine. Marie is a keen golfer and having studied horticulture enjoys running the family's orchards and bee-keeping. A great cook and host, Marie also uses the orchard produce to make seasonal chutneys and preserves.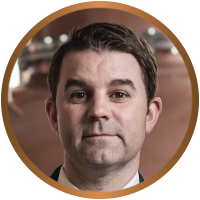 Peter Cooney
Export Sales Director
Peter is an advocate of all things Irish artisan and craft. He is passionate about travel which ties in nicely as his role requires lots of it. Peter enjoys the outdoors and in his spare time can be found hiking or biking the Wicklow hills or shooting in Meath. He is a loose cannon and shoots from the hip yet rarely gets caught.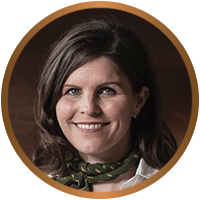 Sally-Anne Cooney
Marketing PR and Hospitality
Sally-Anne is a lover of all things whiskey, wine and gin. With a keen interest in both design and food, she is well placed to develop our visitor centre and restaurant. Following in her mum's footsteps, having also studied horticulture, she will be sourcing our natural botanicals for our premium craft gin.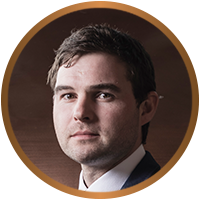 James Cooney
Financial Controller
James, the youngest of the bunch, follows in Pat's footsteps in more ways than one. He is an accountant by day and by night he appreciates a glass of whiskey whilst whistling the night away. A lover of cars, James is often found taking better care of his car than he does of himself.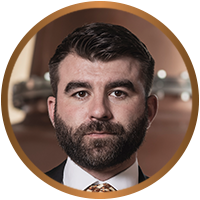 Patrick Cooney Jnr.
National Sales Manager
Paddy, also known as 'Craft Beer Paddy', has a talent for cooking and relishes all things gourmet. He has the gift of the gab and is a great story teller. Paddy is always on the move taking care of our customers throughout the country. He is a live wire.